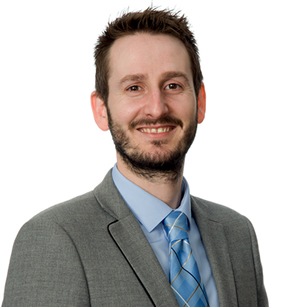 Believe it or not summer is fast approaching, and May is always a busy time for gardeners. Here are some top tips for jobs to be getting on with this month.
Start planting out tender plants such as cannas, and dahlias.
May is also a good time to start sowing outdoor vegetable and salad such as carrots, swedes, spinach, beans and lettuce.
Keep an eye on the weather forecast this month. Always ensure vulnerable plants are protected from late frosts.
Mulch around newly planted trees and shrubs to reduce weeds and retain moisture.
Utilise your compost heap and keep adding fresh garden refuse to it. It should be kept damp, and frequent turning is a must so your garden waste is turned into flower food a lot quicker.
Continue to remove weeds from your garden as they attract pests and diseases, which can attack your plants.
Watch out for late frosts. Protect tender plants
Earth up potatoes, and promptly plant any still remaining
Plant out summer bedding at the end of the month (except in cold areas)
Collect rainwater and investigate ways to recycle water for irrigation
Check for nesting birds before clipping hedges
Pour boiling water along open seed drills before sowing vegetables. It will kill soil borne pests and weed seeds, getting the seedlings off to a good start
Water plants growing at the base of walls where the soil tends to remain dry even when it is raining
Where there are mature ash, beech and sycamore growing, seedling trees will appear all over the garden. Remove them as soon as you see them a they quickly grow to an unmanageable size
Erect fine mesh or fleece screens around young carrots to keep the carrot fly from laying its eggs close to the crop
More gardening jobs next month ....