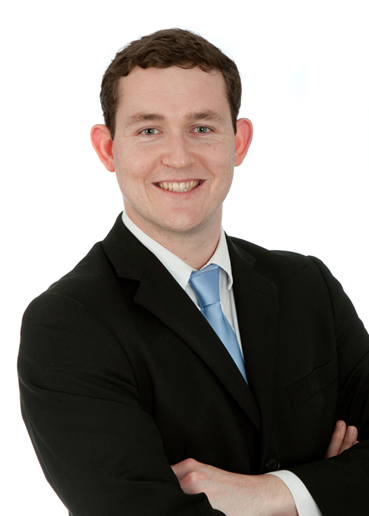 1 Add an accent colour
Using accessories, you can easily and cheaply add an accent colour to any room. You don't have to spend much – sometimes less is more. A cushion or two, a vase, candles ... you get the idea.
... to ensure a successful mix, I treat cushions, trimming, lampshades and other accessories as the shoes and handbags of the home. The right shoes can really make an outfit - and equally, if you have the wrong shoes, you can feel old-fashioned in the smartest of suits. Nina Campbell
2 Dress Plain Walls
It's so easy to update your walls. Either add a decorative wall sticker, or hang some wall art, for an instant change.
"You may hang your walls with tapestry instead of whitewash or paper; or you may cover them with mosaic; or have them frescoed by a great painter: all this is not luxury, if it be done for beauty's sake, and not for show: it does not break our golden rule: Have nothing in your houses which you do not know to be useful or believe to be beautiful." William Morris
3 Add Some Patterns
Using accessories, you can easily add a dash of interesting patterns in a plain room. In the lounge add some cushions to your sofa, and chairs or put down a rug. Bolster cushions and blinds in the bedroom, or bright towels in the bathroom, make a plain bathroom look vibrant.
"Do not be afraid of large patterns, if properly designed they are more restful to the eye than small ones: on the whole, a pattern where the structure is large and the details much broken up is the most useful...very small rooms, as well as very large ones, look better ornamented with large patterns." William Morris
4 Rearrange Your Furniture
Just by moving your furniture around, you can bring a new and vibrant look to your room, and the best part is it doesn't cost a penny!
"Furnish your room for conversation and the chairs will take care of themselves." Sibyl Colefax