If you're thinking about selling your home in the next few years, home improvements can be a difficult territory to navigate. You'll want decorations to your taste -especially if you plan on staying a while- but you'll be aware that any changes need to be sales-friendly in the long term.
In the early noughties, the advice was "paint everything magnolia and hope for the best," and while neutral colours do appeal to a mass market, magnolia isn't a livable design choice for many. Instead, aim for long-term investments that improve your standard of living alongside the value of your property. Market appeal can come later.
Central Heating
Central heating. Not the most riveting of topics but certainly important. According to a study by Nationwide the installation of full gas or oil heating in a period property will cost around £4-5,000. Electric is cheaper at £2,500 and although this seems like quite a significant investment, central heating will add upwards of 15% to the overall value of the property. In real terms, this can be as much a £15,000.
Energy efficiencyis also a major priority these days, so if you're improving heating, it's worth considering…
Double Glazing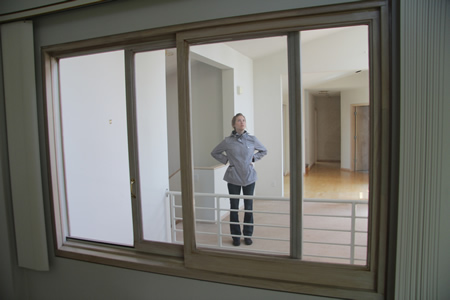 In most cases, Double glazed uPVC windows are considered essential to buyers viewing modern homes. They require very little maintenance, are energy efficient and much more secure than traditional window fittings.
However, this changes depending on how old the property is. If you own a higher value period building you can significantly improve the value of your home by maintaining the original windows.Indeed, if you're lucky enough to own a listed building, English Heritage says that you're not allowed to fit double glazing even if you want to. The preservation of original features is an incredibly important aspect of owning this kind of home - and an asset too.
Appliances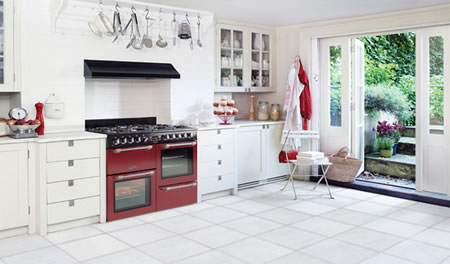 According to the Independent the most sought after room in your home is the kitchen and is worth the most per square foot. Upgrade appliances now and it's sure to be profitable in the long run.
When properly selected, certain appliances can be a huge selling point, such as your choice of oven. Again, this varies according to the age of your home. A period property will always be improved with an Aga cooker and an ultra-modern home will suit stainless steel. If you find yourself in between, as most of us will, opt for something stylish and professional like a range cooker.
A range cooker is ideal because it not only offers an impressive capacity but is aesthetically pleasing to boot.For maximum impact, accessorize your kitchen according to the colour of your oven and make it a real feature point.
En-suite Bathroom

According to the Channel 4 Homes, a typical four bedroom house with an en-suite bathroom can be worth upwards of £10,000 compared to an identical house without an en-suite. Indeed, property expert David Sangster says: "There is a very large section of the house viewing public who are looking to see an en-suite with the master bedroom and if your house has a nicely designed en suite then that will increase the desirability of your home."
An en-suite facility needn't occupy a great deal of space if you're concerned about that. Depending on personal preferences, you can fit an en-suit with a toilet, a small sink and shower enclosure within a 1m by 2.5m dimension. Whilst it might be small, it's functional and if the scheme incorporates good lighting and fancy tiles, it can be stylish too.
Conversion/Extension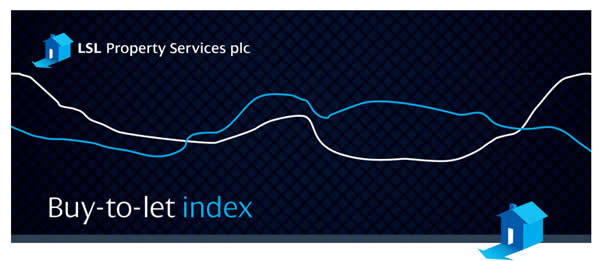 Evidently, a conversion or extension is one of the more expensive options here. However, the return on investment is well worth it. Nationwide's study found that an extension or loft-conversion could add a massive 23 per cent to the value of your property.
Robert Gardner, Nationwide's Chief Economist, said: "Our research assesses the factors that affect the value of homes, and the potential to add value. Having more useable space is generally thought to be consistent with better quality accommodation and people are prepared to pay for it."
However, always, always make sure you get planning permission before carrying out any domestic extensions or you'll find yourself in a tricky situation with the council.
Guest post by Emily Buchanan