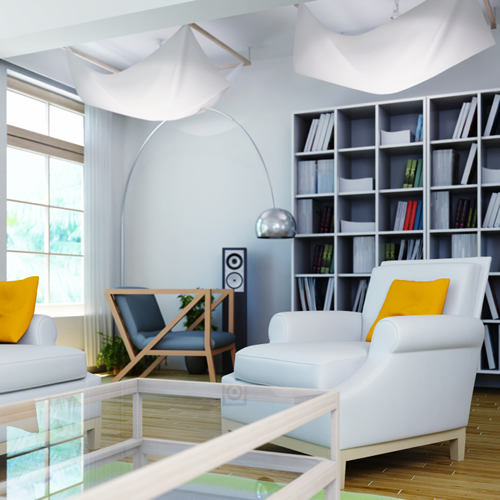 April is an exciting month in the garden as everything is growing, and the weather is improving.
Here's some jobs to do in the garden this month:
1. Start to prepare and plant hanging baskets with your favourite summer annuals from the end of the month.
2. Carry on removing moss and weeds from your borders, paths and terraces
3. Keep vulnerable plants and new shoots covered at night, just in case we get any late frosts
4. Deadhead daffodils and narcissi, but don't cut off any leaves as they are required to replenish the bulb for next year.
5. Choose a warm day and paint sheds fences and trellis with wood preservative to keep them in tip-top condition.
6. Tomatoes and sweetcorn can be sown, but keep them under cover until after the last frosts.
7. April is the month to plant those onion and shallot sets in your vegetable plot and a sunny well-drained and weed-free site is essential.
8. Towards the end of April, choose a nutrient-rich and moist spot of ground in your garden and start sowing peas.
9. Aphids will start to multiply this month so check all your plants regularly and remove.
"Gardens are not made by singing 'Oh, how beautiful,' and sitting in the shade." Rudyard Kipling
More gardening jobs next month…