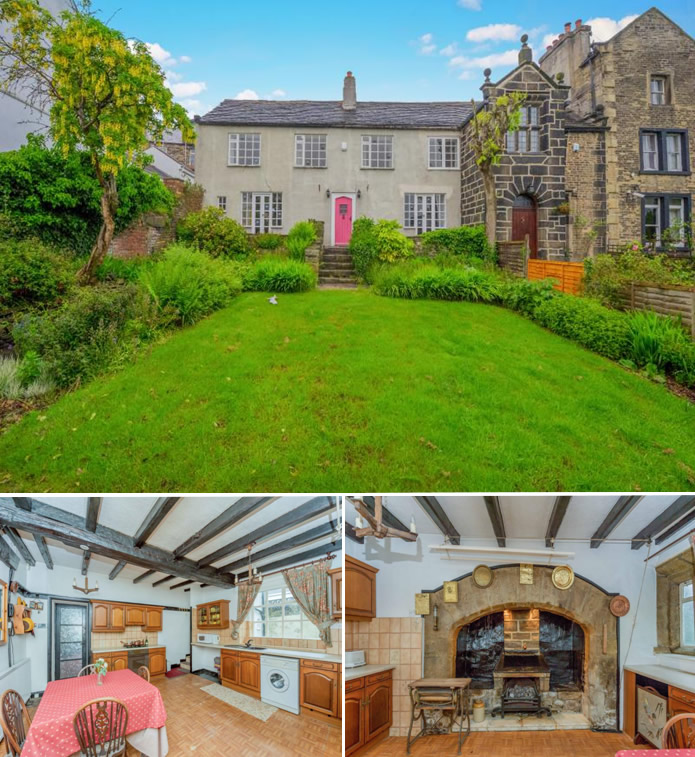 There is currently a huge demand for affordable rental accommodation and sadly, nowhere near enough supply. As a result, the Government is relying on private rented sector (PRS) landlords like you to make more properties available to tenants. However, latest research shows that the level of regulation and the way it keeps increasing could be hindering rather than helping these tenants.
The Residential Landlords' Association (RLA) recently commissioned research into what effect current regulations have had on the PRS and has produced a very interesting report on their cost and effectiveness.
As each new regulation has been introduced by the Government, they've suggested it's to help local authorities crack down on rogue landlords and improve things for tenants. And good landlords and agents are very much behind having a more regulated industry where tenants' safety and rights are protected.
However, the report suggests that what's actually happened is the unscrupulous landlords have continued to ignore existing regulations and appear 'unfazed' by new ones, while the decent majority – such as you – have had to incur increased costs which have had to be passed on to tenants via increased rents. Part of the reason increased regulation hasn't had as much effect as previously thought is that local councils don't have the manpower, time or money to track down, monitor and penalise them. So, while those tenants who can afford to rent from legitimate landlords and agents at least benefit from increased safety measures, poorer tenants are being targeted by rogue landlords and are potentially being put at risk ending up living in unsafe properties.
Tenancy deposit schemes were one of the regulations the report reviewed. While they cost good landlords around £275m a year in administration fees, only around £7m a year that would otherwise have been 'unfairly withheld' is actually returned to tenants. At the same time, the scheme doesn't protect the good landlords if tenants disappear owing money and it can take some time to reclaim the deposit funds yourself, especially if your property and deposits protection isn't handled by a letting agent.
The research also looked at landlord and property registration. This is where a landlord may have to be registered themselves or pay for a license to rent out a property, such as one that's classed as a house in multiple occupation (HMO). While the cost was mentioned, a bigger issue for landlords was found to be the differences from one area to the next of what's required and why. And it makes things particularly difficult for landlords who own properties across different local authorities.
Interestingly, the latest data from the Scottish Government estimates 15% of landlords – representing up to a quarter of PRS rental stock – haven't even registered with their own official national licensing scheme and very little has been done to penalise them.
Yet, despite the serious questions over the effectiveness and benefits of investing in all these new initiatives, they keep coming. With an election next year, Labour is already proposing more changes, such as a cap on rent increases and the introduction of more secure tenancies.
At Your Move we welcome any legislation that protects tenants from unscrupulous practice and which can ensure the good landlords and agents stand out from the bad.
However, we also think that before new regulations are introduced, costing more money to both landlords and tenants, a thorough cost/benefit analysis of any new proposal should be carried out before further regulation is introduced.