We love listed properties – buildings with special architectural or historic interest, considered to be of national importance and worth protecting.
Listed buildings are highly attractive, full of character and, as a result, appeal to many buyers. But if you're a buyer considering listed houses for sale, there are a few things you need to consider.
Types of listing
There are three categories of listed building:
Grade I are buildings of the highest significance
Grade II*
Grade II
92% of listed buildings are in that final category, so if you're buying a listed building it's most likely to be Grade II listed.
How could the listing affect you?
A listing covers the whole building, inside and out, unless anything is specifically excluded.
A listing means you'll be limited on the changes you can make, and will have to jump through extra hoops – like applying for Listed Building Consent - when planning any work to the property. For many though, the thought of owning a slice of history means the extra hassle pales into insignificance.
All listed buildings are unique, and so the details of their listings will vary widely. So, if you're planning on buying a Grade II listed home, be sure you have checked the listing with your local planning authority during the conveyancing process.
Take a look at these fantastic Grade II properties for sale with Your Move...
3 bedroom house for sale, Fareham, Hampshire, PO14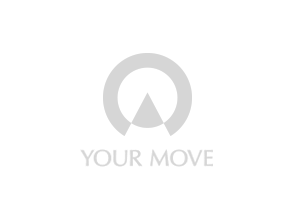 ---
5 bedroom detached house for sale, Maidstone, Kent, ME14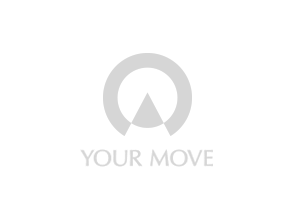 ---
2 bedroom flat for sale, Dartford, DA1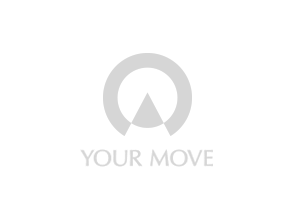 ---
5 bedroom detached house for sale, Kent, DA13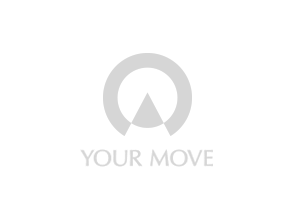 ---
5 bedroom detached house for sale, Camborne, Cornwall, TR14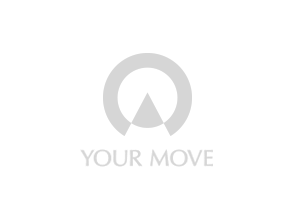 ---
Have you bought a Grade II listed property? Ever tried to make changes to it? Tell us about your experience in the comments below.