Dealing With Estate Agents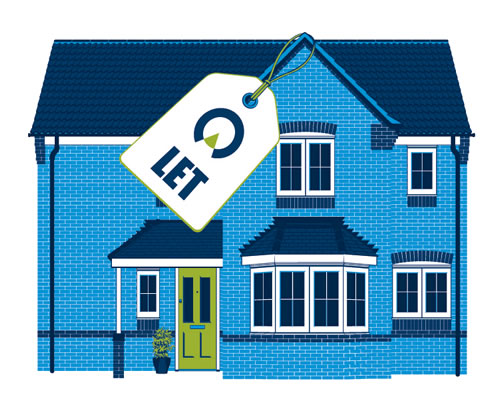 Part 3 of our series on buy to let. Below are some top tips on how to deal with estate agents when you are searching for your Buy to Let property
Always remember the estate agent's client is the vendor and they act for them not you.
Where I work, we have upwards of forty buyers registering with us each week. Not all agents are brilliant at managing their buyers so you (the buyer) have to stand out.
Be specific as to what type of property you are looking for - why, where and when do you want the property. This detail will enable the estate agent to do a decent job of logging details. If you're looking in a specific area they operate in and want to buy now you're a decent buyer.
Make sure you don't wait for the estate agent to call and keep in regular contact with them. If you ring the agent and keep them on their toes, when a suitable property becomes available you'll be top of the list for getting in to view it.
Getting an Offer Accepted
The market is fast moving and when a property is reasonably priced, it will shift.
The reality is that anything less than 95% of the asking price in popular areas where supply is very short is unlikely to be accepted and you may end up going over the asking price.
If you're up against other buyers ask for the opportunity to make a best and final offer so there is closure, and always make offers subject to survey.
It will also do you no harm meeting with the agent's recommended broker provided they are whole of market (broker can offer a choice of lenders, representative of all lenders out there, rather than a broker who only deals with a limited panel of lenders) as they are trained to give you an end to end service and not just a great mortgage rate.
Also if a solicitor is provisionally lined up, that will only help your cause as you will need to crack on with instructing your solicitor and broker as soon as the offer is accepted and sales memorandum issued.
A good solicitor will be one at the end of the phone, is proactive, specializes in property transactions and is on the lenders panel of accredited solicitors.
By Simon Murray, Financial Consultant Your Move Surbiton
Buy to Let Part 1 - The Basics