Key to our success and your development as an estate agent is regular training and the opportunity to learn new skills and to ensure that you are up-to-date with the industry legislation.
While previous experience or qualifications are not a requirement when applying for an estate agent job with YOUR MOVE, it clearly can be beneficial. Here at YOUR MOVE we offer full training so we are looking for individuals who demonstrate that they have the necessary skills and a drive to succeed. Our training programmes are run on a monthly basis and provide a full induction to becoming an estate agent.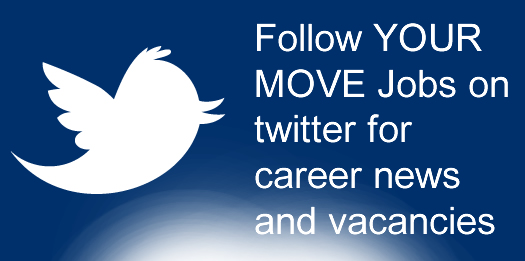 Training is continuous throughout an agent's time at YOUR MOVE and this training along with the development of an individual's experience allows agents to progress with the company, with Valuation Manager and Financial Consultant roles an option with further, specialised training.
Lucie Middleton is a Regional Sales Trainer for YOUR MOVE, "I have worked in the industry for over 20 years, the majority with YOUR MOVE (and General Accident Property Services as it was previously known). I started in a branch and training has always been a very important support role to me, having moved my way through Administrative job roles and Sales Progression through to Sales and Valuation Manager and onto Branch Manager. I can personally say that YOUR MOVE has helped me achieve my goals, which is why I now love being part of the development and training team and to help others achieve their goals."
To find out more about our vacancies and working for YOUR MOVE visit our careers section of the website and view our available estate agency jobs. Our recruitment teams look forward to seeing your application and wish you well in your application for a career with YOUR MOVE.