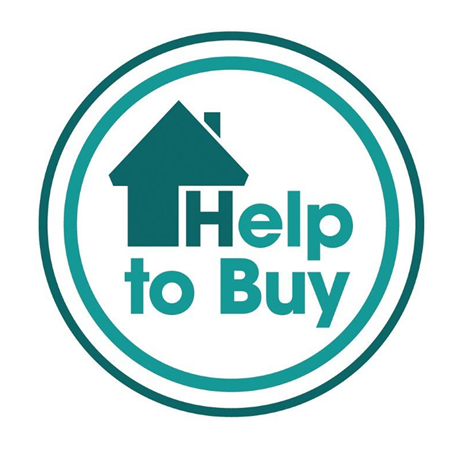 Students often spend a long time deciding where to live when they complete their University application forms, the degree course is clearly very important, yet many students base their study choices on the city where they will live, and the South East has a lot to offer with its many big universities.
Like all of us, students often choose locations based on affordability, reputation, facilities, and choice of housing. There are 109 Universities across the UK, meaning that there is tough competition to attract students. The South East, with its easy transport links to the capital, has always been a popular choice for young students seeking an exciting and busy University experience. Some areas are better than others for student life.
For landlords based in the South East, the popularity of the area amongst students has massive advantages. A constant stream of revenue means that any property purchase in this area is likely to be a sound investment, and also means that the landlord might be able to cherry pick the best tenants. A network of Universities in this area, including 'big names' such as Kingston, Kent, and Canterbury Christ Church, means that there is no shortage of students to occupy properties.
So, what is it about these Universities and the areas that they are situated in that make it a great investment for landlords?
Kingston University
Kingston University, with its other campus in Roehampton, was founded in 1899 and gained University status in 1992. The main campus, at Penrhyn Road, houses most subjects and the Students' Union, making it a popular choice of location for many students.
It is a very reasonable twenty minute (by public transport) commute to the main University from Surbiton, just outside Kingston. A little further afield are the areas of Long Ditton; Tolworth; Hook; and New Malden. Long Ditton is a leafy Surrey suburb, but popular because of its easy commute into London, and there is a shortfall of properties in this area, meaning that a property purchase in this area could be a shrewd investment. Surbiton has a wide range of student properties, and is attractive because of its proximity to the University. A 9 bedroom house in this area rents for just over £4000 per week, and there are one bedroom flats available for £480 per month. Tolworth is also a student area, with a train station that makes commuting to the University easy, and student flats range from £93 to £185 per person per week. Hook has a larger availability of property, and a one bedroom terraced house will cost about £100 per week, per person. The popular area of New Malden sees rents ranging from £77 to £133 per person per week.
University of Kent
The University of Kent is situated in Canterbury, about a half hour walk from the city centre. Popular areas around here include Hale's Place; St Michael's Place; St Stephen's; St Dunstan's; Salisbury Road; London Road; and Wincheap. All these areas are good because they are in a reasonable distance to the University, and generally are situated near each other, almost like student villages. Student nightlife here is popular, with apparently 366 pubs in Canterbury alone! A range of attractions, like a cinema and club on campus mean that students like to live fairly locally to the University.
Canterbury Christ Church University
Canterbury Christ Church University is in the centre of Canterbury. There are a variety of amenities, which attracts students, and so properties are always in demand. The University is also a member of the Universities UK Code of Practice for Student Housing, meaning that accredited landlords are matched with students and gain a good reputation.
For both these Universities, there is a range of student accommodation and it ranges in prices from £90 a week to £106 a week, depending on the exact location, amenities, and the house itself. Due to the fact that there are two big Universities in a close proximity, there is always going to be a demand for good student properties, hence the fact that both Universities have signed to up accreditation schemes to ensure that only the scrupulous landlords are able to benefit from the thriving student let market.
Landlord Tips!
All of these areas are popular, and likely to generate good returns, but there are more tips for landlords that make buying a property for the student market a success. All Universities are keen to protect their students, and many run housing clinics: therefore, making sure that you look after the property and gain a good landlord reputation with the university is essential.
Students and Parent Guarantors
Students in general have never lived away from home before and have never been responsible for their own living costs, this can be quite a shock to some students who struggle to manage on their relatively limited budget. Many landlords insist that each student tenant provides a guarantor who would be able to pay the rent should the student be unable to pay.
Your Move provide referencing for both student tenants and the students guarantor; and this approach does seem to be working well - According to Evictions South East, there are very few problems with student rental arrears which actually result in an eviction, because in the vast majority of cases, as soon as the problem is brought to the attention of the guarantor an arrangement can be reached to repay the debt. However, they do point out that should an arrangement not be reached, the eviction process is just the same and that 8 weeks or more rental arrears is a mandatory eviction ground. This is a great incentive for landlords considering renting to students.