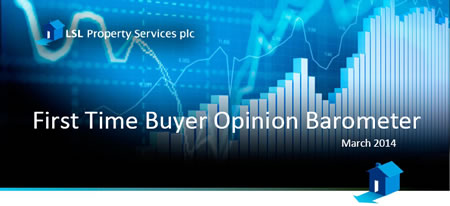 The housing market in the UK is already in recovery mode. The North East has been one of the last regions to feel the benefit but there is no question the market is on the up. Transaction numbers are rising and whilst house prices are just starting to move into positive territory in terms of growth the outlook is brighter than it has been for a number of years.
Confidence in the property market…
One of the fundamental drivers of the property market is confidence. People need to feel confident to commit to a housing transaction. It's likely to be the biggest single transaction most people will make and therefore one of the key measures in the budget for the property market is to try and assess whether the budget is likely to increase confidence in the house buying public.
Support economic growth…
Whilst the budget is probably not a game changer for the property market in the North-East the impact is unlikely to hurt the market and there are number of factors which may help. Setting aside the additional support from the help to buy initiative there is good news for business in terms of investment which hopefully will lead to more jobs and support economic growth. There is also positive news in terms of tax thresholds and changes to pensions which should help to boost confidence.
Help to Buy…
The help to buy scheme has been given greater longevity and whilst we need to see the detail this proposal will help the property market by encouraging house building which will be good for the employment market as well as helping the supply of new homes and in turn the choice for homebuyers.
Stamp Duty…
One of the areas that could have been tackled but has been ignored in the budget is the issue of stamp duty. Many commentators believe the growth in house prices has caused stamp duty levels to be artificially high and the thresholds should rise in line with house price inflation to reduce their impact. Such a change would certainly have helped the property market.
Bearing in mind where we are in the economic and political cycle with an election next year this is probably the budget that the property market expected and therefore we should see the current trend of gradual improvement continue. In the light of what we have been through since 2007 that may not be a bad thing