Investment Opportunities
If you're looking for a Buy to Let property or maybe a property renovation project, then take a look at these properties from our new Invesment opportunities newsletter.
To sign up simply complete the form using the button below.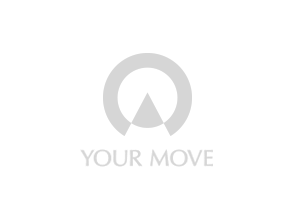 Don't forget we also offer a FREE monthly landlord newsletter highlighting new legislation and all the latest on the Buy to Let market, sign up here.