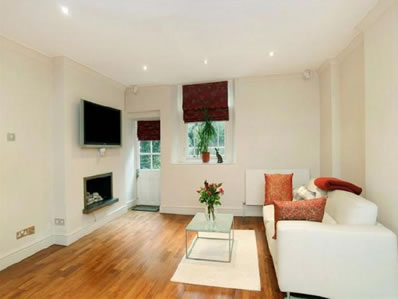 TENANT FINANCES ABSORB RECORD RENTS
· Rents across England & Wales reach new record of £770 per month, up 1.5% over the last twelve months
· Tenant finances improve despite higher rents – with levels of late rent now just 0.3% above all-time lows
· Landlords' gross returns reach 13.3% over last year, due to shorter void periods and rising house prices
Overview
Tenants have paid down rent arrears despite a new record for monthly rents in October, according to the latest Buy-to-Let Index from Your Move.
Residential rents across England and Wales now average £770 per month, or £12 more than October last year.
Annual rent rises were 1.5% in the twelve months to October 2014. This follows faster average rent rises of 1.9% in the previous twelve months ending October 2013, and rental growth of as much as 3.4% over the preceding year.
On a monthly basis, rents in October 2014 rose 0.3%, or just £2 compared to the previous month of September 2014.
Commentary
David Newnes, Director of estate agentsYour Move,comments:"Rents have edged to a new record and the rental market is pulsing with new demand. Yet at the same time, tenants are getting on top of their finances – helped by a cooling pace of such rent rises.
"Better affordability is good for tenants in the longer run too – and for landlords who can rely on steady revenue to pay the bills. That helps to support a virtuous cycle of only gradual rent rises. Alongside slower overall inflation, a material boost to the supply of properties available to let has helped keep rents from rising as quickly as in previous years."
Regional Overview
Rents in nine out of ten regions of England & Wales are higher than a year ago. Leading all other regions, the East of England has seen rents rise by 4.9% in the last twelve months, followed by annual rises of 3.6% in the neighbouring East Midlands, and 3.1% in the North West.
By contrast, London rents have grown the slowest, up just 0.5% compared to October 2013, while annual rent rises were 0.7% in the South West. However these regions have both seen more buoyant rises than the North East, with rents 0.5% lower than twelve months ago and the only region to see an annual fall.