Renting riddles: who needs access to meters and why?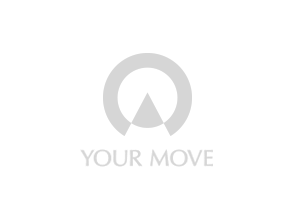 Not many landlords think about meter access, so it's often a surprise when we ask about it. But it's important to know who needs access to what, and when, so that the right arrangements can be made when readings need to be taken.
Where are my meters?
Electricity: May be inside or outside. If it's inside, it's often in the porch or a hall cupboard; outside, it'll be at ground level and is often to the side of the property.
Gas: Often alongside the electric meter.
Water: Usually under the sink, on a pipe near the stop cock, on an outside wall or at the end of your garden.
Who needs access?
You or your agent will need to advise the utility companies of the details of each new tenancy. You'll also need to take meter readings at check in and note them carefully in the inventory - taking a photograph of the meter display is a good idea. The tenants will need access if they're paying the bills because they'll want to know about their energy consumption, so make sure they know where each meter is and have the right meter cupboard keys. And the utility companies themselves will need access to take readings at some point.
Gaining access
During the tenancy, a typical contract means you have to give the tenant at least 24 hours' written notice if you, your agent or a contractor needs to enter the property. So if the meters are inside the tenant needs to be aware and/or give their permission for someone to go in, and the person attending needs to have all the relevant access keys. You can buy meter box keys (with the triangular 'nozzle') very cheaply, so it's worth keeping a couple of spares as they do tend to go walkabout!
If the meters are outside, the tenants don't need to be bothered. So if you're having any service upgrades, it's worth checking whether existing internal meters can be relocated on to an outside wall.
Landlords who take our full management service don't need to worry about any of this, as we'll take care of it all. If you have any questions or we don't currently manage your property, come and speak to us at any time. Find your local branch here.
Did you enjoy this content? Sign up for our monthly newsletter here.