Spooky Street Names: our property picks this Halloween
At this time of year, it is almost a rite of passage to talk about haunted houses, graveyards and the best way to carve a pumpkin. This year we've decided to look at properties that have 'spooky' concepts within their addresses, which are not reflected in the quality of what they offer as potential dream homes.
Walderslade Woods, Chatham
The darkness of the woods is a classic for an intense and frightening horror scene. As the fog descends between the trees, and you jump at the snap of a twig, being in woods at night can feel like you're in the Blair Witch Project.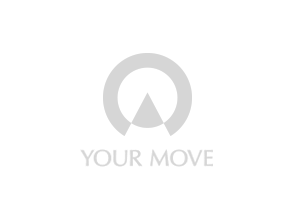 This property, however, is anything but harrowing. Located in the beautiful Walderslade Woods, with five bedrooms and a large rear garden, we love how spacious and versatile it is, and it's sure to make a great family home.
Castle Street, Portchester
A castle is another horror stereotype, as they are often home to monsters such as Count Dracula, who keep their victims down in the castle's dingy dungeons. Castles are also old and ancient, meaning that its ancestors often stick around to haunt any visitors.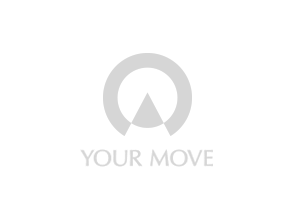 Nevertheless, our property on Castle Street in Fareham bears no resemblance to Transylvanian castles. This is a great opportunity to purchase a piece of Portchester history – a charming grade II period character cottage benefits from four double bedrooms, two reception rooms and much much more…
Hazelmead Road, Cat & Fiddle Park
Another Halloween favourite is a cackling witch flying past the moon on her broomstick, with her black cat just perching on the broom's end. Black cats also appear in a Disney animation of Saint-Saëns' Danse Macabre which can be found here. The piece was composed in 1874 and is based on death summoning the dead by creating music on his cursed fiddle – which brings us to the creepy combination of Cat & Fiddle!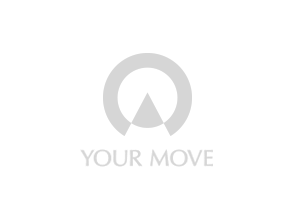 This beautifully presented two bedroom park home in a popular site has been renovated to a high standard and has a modern style throughout. Offered with no onward chain, its other features include: gas central heating, double glazing, allocated parking and a lovely patio garden area.
Webster Road, Rainham
And finally, we come to Webster road. Cobwebs are a Halloween go-to for decorating signs, halls and absolutely anything else to ensure things look spooky. The biggest webs are found in unmaintained buildings that haven't seen a dust buster in a while, and they are often pretty eerie places to be.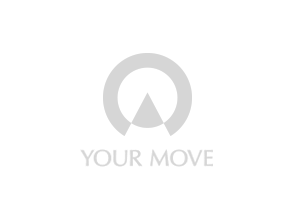 But new to the rental market is this light, and definitely not frightening, two bedroom house which consists of a spacious lounge, a separate dining room and a kitchen. Could this be your new home?
So we wish you a spooky Halloween, and luck with your property search which you can continue here >>