When buying a new house, many people view the location as the most important consideration. But, how can you choose the right location for you and your family?
In recent times, more and more people are relocating to be nearer their place of work. An increase in traffic means that journeys are taking longer, and many people are reliant on public transport to get to and from their workplace. If you are not familiar with an area, buy a local map, and highlight any areas with good transport links and routes into your work. If you are still unsure, it may be a good idea to do a 'test run' before viewing houses in the area.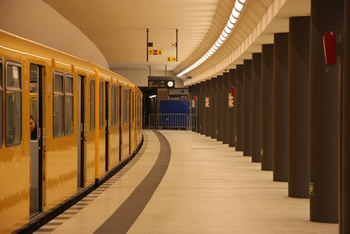 If you don't drive, or find it easier to use public transport, check the local links in an area i.e. tube, rail or bus stations. Also check the frequency of trains and buses, in some remote areas, limited services may be provided. Remember that even if you do drive, you may at some point need to use public transport to get into work (i.e. bad weather or car problems). If you have children who will need to get into school using the bus, check the timetables for the journey.
Ideally, you are looking for a property situated close to a motorway or main road, but not too close – you need to think about noise and pollution. Also try to avoid main motorway junctions, you may have problems getting about during busy periods of the day.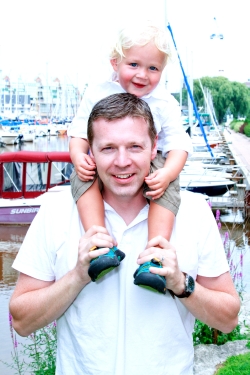 If you have a young family, or are planning to start one, this should be vital consideration. In fact, increasing numbers of house purchases are being influenced by the proximity and rating of local schools. Check the schools in the area, and if possible, take a look at school league tables to find out how they are performing. You can also visit your local government website for more information about local education. Always remember to check waiting lists if you are moving to a new area.