When buying a new house, many people view the location as the most important consideration. But, how can you choose the right location for you and your family?
Privacy, is this important to you? If so, how close do want your neighbours to be situated? Many enjoy the interaction of having neighbours nearby, whereas many like the idea of complete privacy. When thinking about this, take into consideration your own personal habits i.e. if your son has a new drum kit, neighbours may not be very appreciative of the noise!
Do you want to live in a rural location, or nearer to a town or city? This really is a matter of personal preference. Remember, you can get a combination of both if you choose the right area, for example; you may choose a property situated close to town, with a larger garden.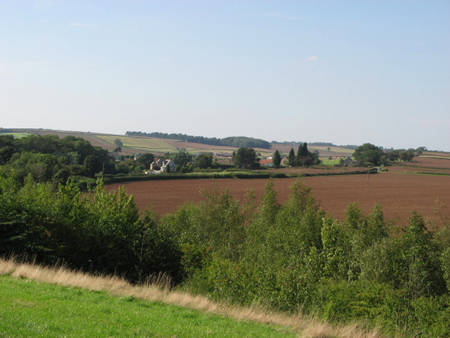 Think about the services you use every day, i.e. – post offices, banks, supermarkets, and check an area for these amenities before you view a house. You may also want to consider leisure options, such as local gyms, swimming pools and sports stadiums.
Is a nice view of importance to you? Of course, this can be interpreted in many ways – some people like an abundance of trees and wildlife, while others may like the view across their town/city. This factor is especially important if you are buying a new build – check the location of the house before you buy, you don't want to end up staring straight into your neighbour's windows (and them into yours!).
And finally, find out about an area before you consider moving there. Although you may have a perceived desirability of an area (i.e. through reading the press or talking to friends), you may need to visit it yourself to find out for sure. And remember, people have very individual ideas of what constitutes a 'good area'.
Always consider the above factors before you start viewing houses, you can save yourself a lot of time and hassle by narrowing down your location."