Empty nesters: to downsize, or not to downsize?
Maybe the children have gone off to university, married, or moved to the big city to pursue their career, and the family home feels a little empty without them.
If this sounds familiar, it may be time to think about downsizing.
By getting rid of the space you no longer need or use in favor of a more compact property, you'll lose the empty nest feeling and unlock many more benefits, including:
1) Maintenance
Firstly, less space= less maintenance. Fewer rooms to clean, smaller household bills and less garden to look after. This means more time to pursue other, more fulfilling things, such as hobbies and visiting friends and family.
2) De-clutter
Downsizing to a smaller property means you are inevitably going to need less of the things you have accumulated over the years, and is a great excuse for a clear out! A good rule of thumb to follow is only keeping the things that you love, and getting rid of all the rest. If you need to get rid of a lot of items, you could think about
asking an auction house or house clearance company for a quote
selling some things on eBay or similar sites
giving things away to family friends, particularly ones who may have just bought their first house
taking things to charity shops
having a car boot sale
3) New environment
Maybe you always dreamed of living in the countryside, but jobs and schools and commitments held you back in the past. Well, now its time to think of yourself! Change can be good, so look into properties outside of your comfort zone if you are in need of a change.
For example, if you were to downsize from this £400,000 4 bedroom family home in Erith, Kent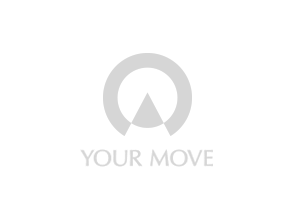 To this charming rural 2 bedroom cottage in Faversham, Kent, you could receive a cash injection of up to £155,000.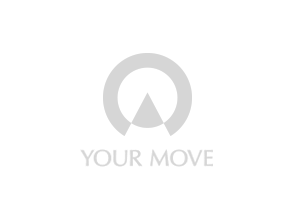 The property is the perfect size for a couple or single occupant to keep on top of, yet still has three bedrooms to accommodate guests and visiting family.
If you're thinking of downsizing, contact your local branch today to discuss your options.