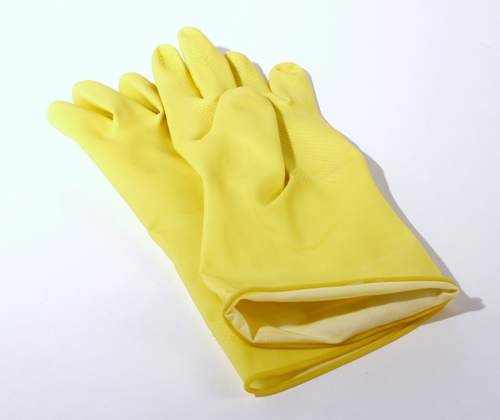 Whether you are a first time buyer, or you are a fifth time buyer, getting a survey is crucial before you buy a house.
In some instances it's an obligatory requirement put in place by your mortgage lender. Your lender will request you commission a survey as part of your mortgage application; this is to ensure the property they're lending on is a sound investment.
Buying a house is likely to be one of the most expensive purchases of your life. It's a huge commitment financially and as such should not be taken lightly. Having a property fully inspected with a survey will help you to make a decision on what property to buy.
The costs of not getting a survey can be very substantial and will come as a big surprise if a house is purchased without one.
RICS research found that one in five house buyers who did not bother with a survey ended up discovering faults.
The research also found that the average costs to repair these faults was £5,750 with 17% of new owners having to pay over £12,000 to make sure their new house purchase was inhabitable.
When it comes to property defects some are very obvious to see, you can spot cracks, condensations of woodworm holes or you might have a builder friend who is more observant but the reality is that surveyors are the absolute experts. They train for years to be able to critically assess the condition of a property and are the only ones who can provide a truly extensive and telling report on a property.
If you buy a house without a survey only to uncover that there is a major issue that will be costly to repair then this might not be affordable and leave you with a property not only that you don't want to live in but also a property that you won't be able to sell to recoup any loses
What you ultimately have to ask yourself is; can you afford not to get your house surveyed? It'll give you peace of mind that you're not buying into a money pit and that your investment will be worth it in the end.