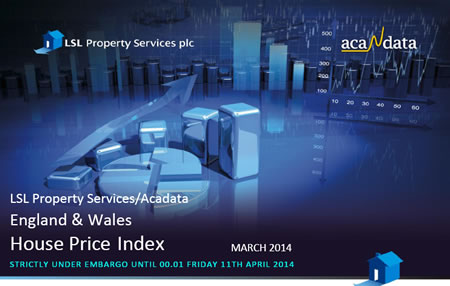 With at least three buyers for every property in London and the surrounding areas, the housing market is red hot at the moment, and would be homeowners are being outbid and missing out on their dream homes.
I am constantly being asked by clients and friends how to increase their chances of beating the crowd and be successful in securing an offer before anybody else.
Here are my top tips
1) Don't rely on property websites, you may already be too late ! Register with as many agents as you can, and if possible meet them in person. Give them a clear idea on your requirements. Help them to help you.
2) Your Estate agent is your new best friend ! Contact them on a regular basis to show them how keen you are. You will be at the forefront of their minds when that right property becomes available.
3) Be open minded. View as much as you can, this will give you a good idea on what your money will get you. Be prepared to compromise, you will never get the perfect property. Would you be prepared to buy a property needing work in the best street in the town or a much larger property in a slightly cheaper street ? BE AWARE. If you take too long in making a decision, prices will rise and you will have to pay more the longer you look.
4) Make sure your mortgage is in place. At the very least meet with the estate agents mortgage advisor. This will give the estate agent confidence to introduce you to one of their sellers homes.
5) Have a solicitor or conveyancer in place before you offer. You will look a more attractive buyer if you are organised and ready to go ! Your estate agent maybe able to suggest the best solicitors to deal with the property you intend to buy.
6) Go out of your way to view something quickly. Can you dash out in your lunch hour ? If possible take a friend or relative with you to give you a second opinion.
7) Be aware of any issues with the property. Ask the agent if there is anything you should be made aware of. Knowing any issues now will avoid problems arising at a later stage. The last thing you need is to have to start looking again for another property several months later when prices have risen.
8) Be prepared to make an immediate offer. Make it clear to the agent on how quickly you can move, and provide them with how you intend to finance the purchase including those solicitor details. You may need to be qualified by the estate agents financial advisor .
9) Avoid negotiating ! This can take days of going backwards and forwards to agree a price, another buyer can come in and beat you to it ! The best advice is to offer the asking price, you could even offer £500 over to show how keen you are to the seller. Be prepared to enter a bidding war with other buyers. Offer your highest possible figure you're comfortable with and stick to it.
10) The longer a sale takes to go through the greater the temptation to the seller to try and get a better price. Don't take your time ! Implement your mortgage application urgently and ensure you chase your solicitor on a regular basis to turn the legal paperwork around straight way. Your estate agent will help you with this.
Good Luck and happy house hunting !
by Phil Gulvin, Branch Manager Your Move Sutton, Surrey