Why the sudden interest in Buy to Let?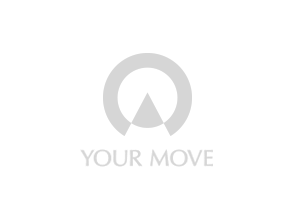 The Buy to Let market has taken a bit of a pasting recently which is completely understandable as the adverse tax changes and a hike in stamp duty has really cooled the market. However, according to Rightmove interest has recently picked up. Asking yourself, why is this?
There are two possible reasons:
Landlords are starting to understand the changes and have come to the conclusion that if they are going to grow their portfolios and want to avoid the burden of the new tax changes they should buy future properties within a company structure. It's not that difficult to do and if Landlords are borrowing to buy it looks the way to go.
The second reason is that interest rates are likely to stay low for some time so if you have capital and you want to make it work buy to let looks a very attractive proposition. It's not as easy as leaving your money in the bank on deposit but Buy to Let returns should be much higher if you do your homework and take the right advice.
Invitation
Are you a landlord or considering becoming a landlord? Why not, join us at our Landlord event on Thursday 20th October at the Durham branch and seek advice from our expert team of specialists. Email durham@your-move.co.uk or call 0191 3862070 to RSVP.