Win with Lime Lace Interiors and Your Move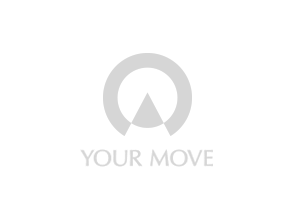 This month, our friends at Lime Lace Interiors highlight their 'trend to watch' and they're also giving you the chance to win a gorgeous mirror worth £94.50.
Mirror, mirror on the wall...is this the home trend of them all?
Uniting style and practicality, mirrors really are magical! Not only do they make any space seem larger, lighter and lovelier, mirrors add glamour and decorative interest. Plus they are hugely practical too, helping us brush our teeth, shave, apply make-up and style our hair. Also essential for checking that we look fabulous (or at least presentable!) before we leave the house!
Here are some of our top tips for making the most of mirrors in your home...
Make a Statement. Draw the eye and add interest with a bold statement mirror. This doesn't necessarily have to be an oversized mirror, a small mirror with a bold frame will do the trick just as well.
Enlarge your space. Mirrors are really useful in small rooms as they help to visually expand it. Make sure that it reflects nice views. This doesn't necessarily need to be a view of the outside, it can reflect interesting architectural features or other decorative items in the room.
Increase the light. The right mirror won't only enlarge your space but can brighten it up and become an additional source of lighting. This is particularly effective when mirrors are placed in hallways which can be notoriously dark.
Mirrors as art. Get creative! Multiple mirrors grouped together can become a work of art in themselves and will be unique to you!
Bring the garden in. A mirror cleverly placed to reflect views of the garden can really bring the outside in.
Endless possibilities! Add to the look with mirrored accessories. Candle plates, vases and lamps with a mirror finish will help to bounce the light around your room.
For more inspiration, take a look at www.limelace.co.uk
For your chance to win one of our large Gold & Silver Framed Circles Wall Mirror worth £94.50, simply enter below.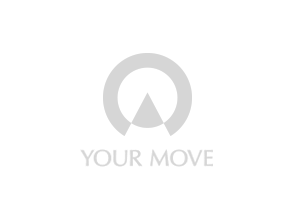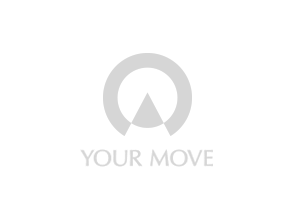 Closing date: 31st January 2017,
Terms and conditions apply.