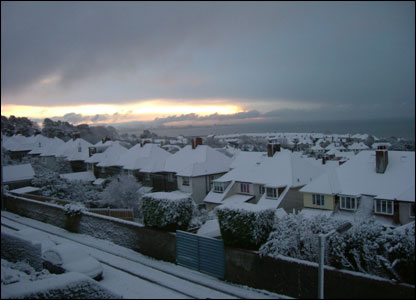 With summer behind us and winter rapidly approaching, it's time to ensure that your buy-to-let property maintenance is wrapped up before the cold season arrives. As a landlord, you have a legal responsibility to ensure that your gas and electrical heating equipment and appliances are safe. If you fail to comply with your legal duties, you may find yourself uninsured if there is an incident at your property.
Arrange for a Gas Safe registered installer to annually certify that the gas appliances and flues provided for tenants' use are safe and give a copy of the certificate to your tenant within 28 days of the check being completed and/or before any tenant occupies the property.
Ensure all electrical equipment and appliances are safe and free from defects and remove everything that is unsafe.

Lagged water pipes are still at risk of freezing so ensure tenants know how to switch off the water supply.

Check pitched and flat roofs and make necessary repairs, replacing roof tiles and damaged felt.

Ensure you have contact details for tradesmen and provide spare bulbs for external and internal lights.

Finally, check you have adequate Landlord Insurance and that your tenants have contents cover if anything goes wrong.
Keeping on top of all maintenance issues should go some way to ensuring that you and your tenants have a warm and safe winter. For more advice please contact your local Your Move Chris Stonock branch.