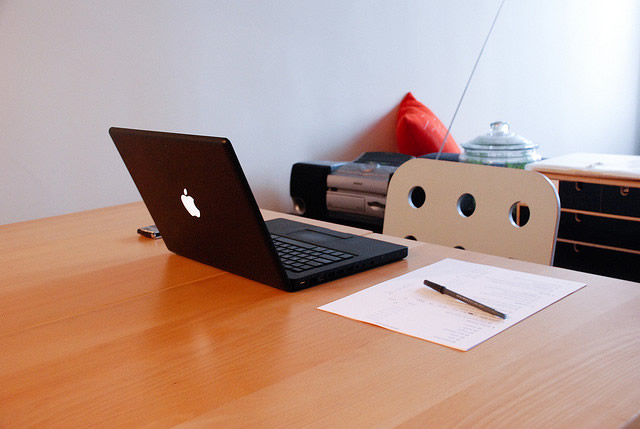 The new university term has started and although many students are just getting settled into university halls, it won't be long until they have to start finding somewhere to live for the next academic year. That's why Your Move has pulled together a handy guide to renting for students (and parents).
Here are our top tips for navigating a student rental market for the first time.
Cost
Can you afford the accommodation? You will need to think how much the rent is and if it's PPW (price you pay per week) or PCM (the price you pay per calendar month), and what is included in the rent?
Is it just the room in the house, or does it include other bills? In a house share you usually have to pay the household bills on top of your rent (something you might not have had to think about in halls) – this will probably include gas, water, electricity, TV licence and Wi-Fi (remember if you are a full time student you are exempt from paying council tax). These items all need to be budgeted in to your weekly or monthly allowance, there is no point living in fabulous accommodation if you cannot afford it.
Location
How far is your new accommodation from the university? If you have to travel in to university every day think how much this will cost per week, as you will need to include this in your budget.
Space
Does the accommodation have adequate space? Will your room have space for everything you need? A desk, computer, files, books, clothes and any other belongings e.g. skate board, guitar etc.
Will you need to think about furniture? Is the property furnished or will you need to provide your own?
Who is responsible for the management of your property?
If you are renting your property through a lettings agent, find out whether you deal with the lettings agent or landlord if something needs repairing. This information will usually be in your welcome letter, if not speak to the lettings agent to find out.
Safety
Always check that there is a gas safety record for your house; your lettings agent should have this.
Carbon monoxide detectors are not legally required but are recommended.
Smoke alarms and electrical certificates are not legally required (unless the house is a House in Multiple Occupation*) but are recommended. If the house is a House in Multiple Occupation (HMO), there should also be fire doors and fire blankets and you should check with your lettings agent that the landlord has a licence to run an HMO.
Check that your property has good, well-fitting locks on the front and back doors and windows that work. Don't forget that you will need to get your belongings insured.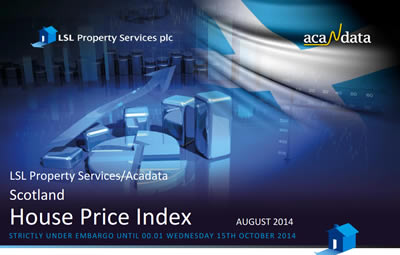 Moving in/out and finance
When moving in, think ahead to when you will be moving out and importantly getting your deposit back for next year/beer money. If you receive an inventory, make sure you check it thoroughly and return it to your landlord or lettings agents with any comments and photos. You cannot be charged for any damage or missing items if your landlord or lettings agent doesn't provide an inventory.
If your tenancy is an Assured Shorthold Tenancy, it is a legal requirement that your security deposit is lodged in a tenancy deposit scheme (there are three different schemes) and you should receive specific scheme information, a copy of the registration certificate and a scheme leaflet – keep these!
You will also need either a guarantor, who is in full employment in the UK or you will need to pay your rent in advance.
Other than that enjoy your next couple of years at university, hopefully this guide will help you with your search for suitable accommodation, so you can just focus on your studying.
(*) HMO = at least 3 tenants live there, forming more than one household and you share toilet, bathroom or kitchen facilities with other tenants
(**) Calls may be recorded and/or monitored for training and/or data protection purposes