Landlords - insuring your investment
At Your Move, we understand the importance of protecting your investment.
First2Protect offer a range of products for landlords whether you let just one property or a portfolio. They have a panel of leading insurers offering property and contents insurance, including accidental or malicious damage and liability cover
Their service gives our customers:
Guaranteed premiums
First2Protect guarantee their premiums for 30 days.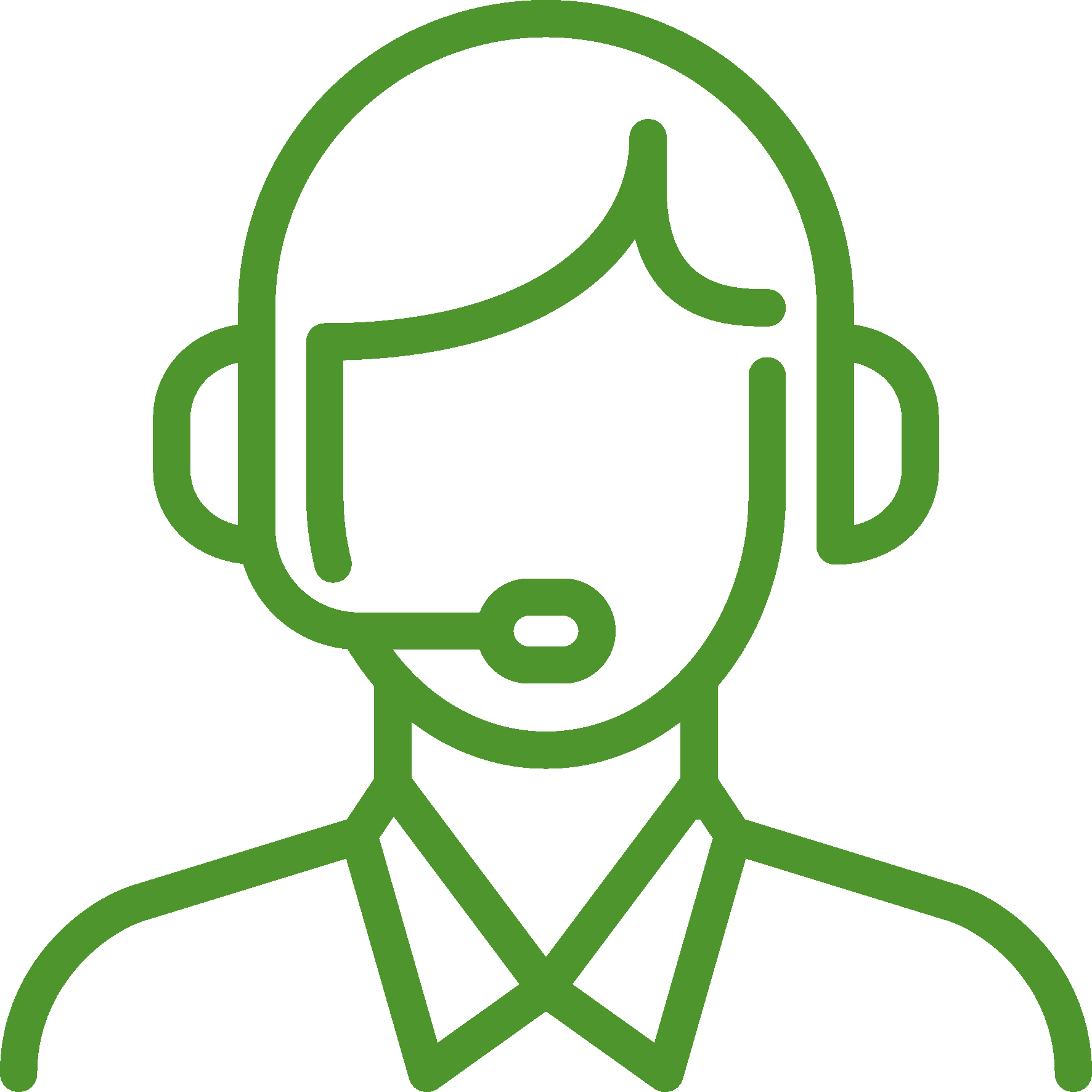 No excess on home emergency
With 24/7 call outs and access to tradesmen.
Comprehensive advice
On all their insurance products and any legal issues.
Protection that is tailored to you. First2Protect establish your specific needs to find the most suitable product for you from their panel of insurers. It's a solution tailor-made to each customer.
Portfolio Insurance. If you have a portfolio of properties, you could make savings with a portfolio insurance package, insuring multiple properties under one simple low cost policy. First2Protect have a dedicated portfolio team that specialise in just this.
Have specialist requirements? Maybe you have some specialist requirements and might need non-standard insurance. This would be for things such as – multiple tenancy agreements, a property in a known flood area or lodgers residing in your property. First2Protect also offer non standard insurance.
For all your Landlord insurance requirements, call First2Protect today on 01392 849 751^