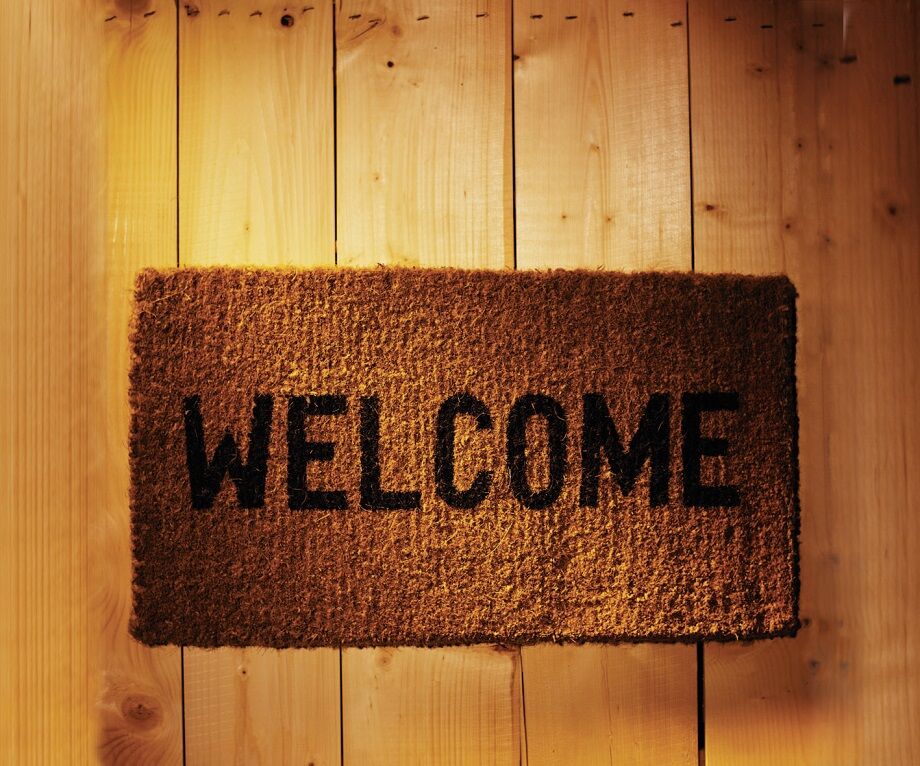 It's a common phrase that first impressions count and the same is true when marketing a property to sell. Get it wrong, and there could easily be other properties taking the spotlight, get it right and you're more likely to attract buyers and to get the price you want. Here's five top tips to make sure that's the case.
Choose an agent who'll be able to take photos of your property that reflect its best features but which also consider the lighting and positioning of the rooms and their contents. Professional photography can be key here and, compared to less attractive photos, result in 93% more viewing enquiries as a result. (*)
Consider high definition virtual tours. It's something more and more buyers expect and helps them to gain a better first impression of your property, before booking a viewing in person. It can save time all-round and reassure you that it's only the serious buyers coming to visit but, warning, the video has got to be good. Read our blog to find out how you can prepare for one to be taken.
One in ten buyers (**) would never view a property if they had not seen its floor plan, so make sure you have one. A good agent should offer them as standard.
Think about social media marketing and how your agent can help you to promote your property this way. As more and more people start their property search via this route it's really important that your property is available to view on the key social platforms like Facebook, Twitter and Instagram. Yet it's not just about posting your property on there. At Your Move, for example, we can specifically target buyers looking for properties like yours, targeting those who have looked at similar properties in the same location, with the same number of bedrooms and at a similar price. This sophisticated targeting generates, on average, 17% (***) more property views.
Thinking about buyers searching online; you should make sure your property is featured on Rightmove and Zoopla – the UK's biggest property portals and, even better, find out if your agent will help you to 'stand out from the crowd' on them and if more photos can be featured. We've found that it can increase the number of views of your property online by 19% (****).
All in all, having great marketing really can ensure that, that all-important, strong, first impression is made and at Your Move we've got proof it does with a whole lot of ways to ensure we deliver superior property viewings, committed buyers and the best price we can for our sellers. Why not book a free, no obligation valuation of your property today and let us show you how we can help?
(*) Focal Agent 2020, (**) Google Analytics 2020, (***), www.earnest.ie, (****) Rightmove data 2019