Welcome to Your Move Estate Agents Ramsgate, Kent
Your Move estate agents Ramsgate is located in a prominent position in Queen Street, which is within 200 metres of Ramsgate Marina and within 1 and a half miles of Ramsgate train station.
Your Move Ramsgate can offer a one stop shop and can assist with all your property needs. We can assist with buying, selling and letting your home. With a financial advisor based within the branch we can also assist you with arranging the finance for your home.
Find out more about services from Your Move estate agents Ramsgate
Recent properties we have sold or let
£280,000
2 bedroom Detached House for sale
£415,000
4 bedroom House for sale
£320,000
3 bedroom Detached House for sale
£220,000
3 bedroom House for sale
£230,000
2 bedroom Detached Bungalow for sale
£85,000
1 bedroom Flat for sale
£210,000
3 bedroom House for sale
£695 pcm
2 bedroom House to rent
£675 pcm
2 bedroom Flat to rent
£189,995
3 bedroom Semi Detached House for sale
£675 pcm
2 bedroom House to rent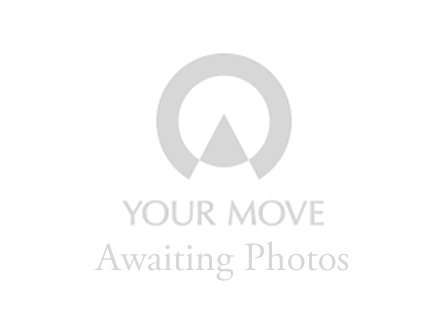 Sold
£320,000
3 bedroom Detached Bungalow for sale
£339,995
3 bedroom Detached House for sale