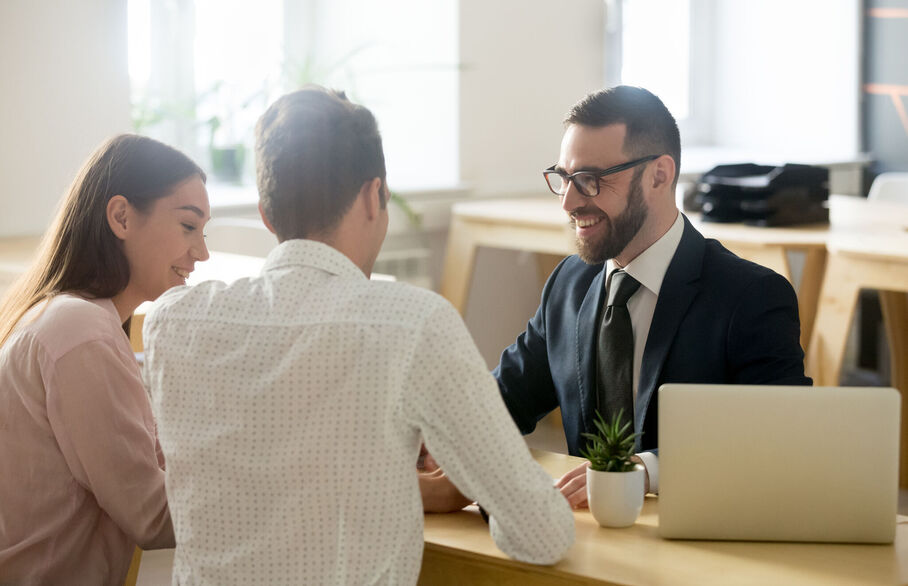 Every local authority in England has 'selective licensing' powers. This means they can introduce licensing schemes for all or part of the area, requiring every rented property in that area to be licensed - regardless of the size or type of let.
This enables councils to:
Keep track of which properties are rented out
Make sure certain areas don't become too saturated with a particular type of accommodation, to the detriment of the neighbourhood
More easily identify and prosecute landlords who fall foul of lettings regulations.

How do the schemes work?
Each scheme runs for five years and there can be more than one scheme running at a time. At the end of five years, the council can either renew or scrap the scheme, and they may immediately start a new slightly different one. In some circumstances, they may also revoke a scheme and terminate it early.
Some examples of schemes:
The London borough of Harrow has three separate schemes running at the moment, which apply to four different wards:
Roxbourne and Roxeth - effective from 14th March 2018
Edgware - effective from 28th April 2021
Wealdstone - effective from 2nd September 2021
A scheme can also be limited to specific streets, e.g.:
Hammersmith and Fulham will begin a new licensing scheme on 5th June this year that applies to just 24 streets
Sheffield City Council currently has a scheme that has been implemented "along parts of London Road, Abbeydale Road and Chesterfield Road"
How do I know if a scheme is operating in my area?
If your rental property is in London, there's a dedicated London Property Licensing website, which provides great information and support for landlords.
However, outside of the capital there's no central register of schemes. Each local authority does things differently and some council websites are far easier to navigate and more informative than others. On top of that, some councils are not very good at promoting their schemes, which can come into force at relatively short notice. So that means it can be very tricky to stay on top of selective licensing in your area and to know whether it applies to your property.
Your local council housing department will be able to advise you about what schemes are currently in operation. And if you belong to a local landlord association or your council runs a landlord accreditation scheme, you should be notified of any changes relating to selective licensing.
Of course, if your property is let and managed by us, we'll advise you as early as possible about any schemes that might affect you. We can also guide you through the licence application process and help you make sure your property complies with all the conditions.
How do you get a licence?
Your local council website should have details of how to apply and what information and documentation they require. That's usually things like:
The number of rooms and storeys
An accurate floor plan of the property (ideally get this prepared by a professional)
Details of occupants and a copy of the tenancy agreement
A declaration that the property manager is a 'fit and proper person'
Confirmation that the furniture and furnishings comply with fire safety regulations
Copies of gas and electrical safety certificates.
Keep a copy of your completed application, in case it goes astray once you've posted it - and make sure you get proof of posting.
There's generally an up-front application fee to pay, then the balance of the licence fee is payable on approval. That cost can vary significantly depending on where your property is located, ranging from around £500 up to around £1,500.
What are the penalties for not having a licence?
Without taking you to court, your local council could:
Impose a civil penalty of up to £30,000
Issue a rent repayment order, forcing you to pay up to 12 months' rent back to your tenant
Issue a banning order, preventing you from letting property.
If your case is considered serious enough, you could be prosecuted and face an unlimited fine and even jail time.
If you'd like to discuss any aspect of licensing or find out how you could benefit from our Fully Managed service, just get in touch with your local Your Move letting agents.